The Creative Agency in Malaysia
Results-Focused Solutions
Choose Posgi as your creative agency and experience the power of agility in action.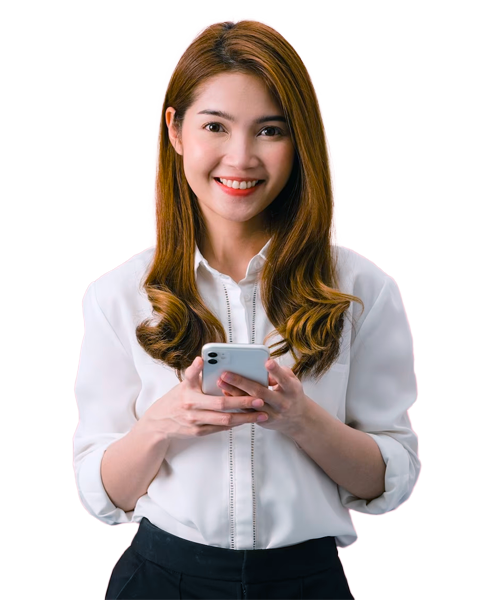 Partnering with You for Optimal Results
At Posgi, we collaborate with our clients to create innovative and impactful campaigns that utilize the latest technology and our creativity.
Data
Build real-time data to understand your business and enhance the customer experience.
Analytics
Web design
Landing page
Online store
Lead generation engine
Social
Build a relationship with your customers on social media.
Social media content
Video marketing
Blog writing
Live streaming
Graphic design
Advertising
Run campaigns to build awareness, engagement and business results.
Search Engine Marketing
Facebook & Instagram Ads
TikTok Ads
Google Display Network
YouTube Ads
Overcoming Challenges with Posgi
My lead generation efforts need improvement.
Generating leads is a crucial aspect of any business, but it can be difficult to know where to start.
I get many complaints/negative reviews that need attention.
Negative feedback can be discouraging, but it's essential to address these concerns to improve your business.
My brand awareness and recognition among customers need improvement.
If you're struggling to establish brand recognition, you're not alone.
My team is understaffed, and I require additional support.
You may face a shortage of manpower to tackle all aspects of your business.
Large & small brands grow their business with Posgi
Watch our featured video works
Grateful Clients Share Their Posgi Success Stories
See what they have to say!
Kim has helped us generate 700% sales growth within 7 days of running Google Ads! I started with Posgi during the MCO period, he has done technical setup, understand my marketing plan and help running Ads campaigns, crafted Google Ads, gave prompt advice in adding more products, and amend wording while ads is running. Once we added more products, sales start running in! His knowledge of using the right strategies works EXCELLENT for us!
Belle
Florism De Art
Thanks to Posgi for your service on Facebook ads for my company. Averagely I have enquiry each day for my carpet. Now I need to hire someone to assist me in my business execution.
Adeline Liong
Business Owner, Maple Decor
My sales team has been using video to show some customers. I've even impressed a customer so much he wanted to know how he could do it for his company.
Kevin Wong
Country Manager, Nordson Malaysia
I engaged Posgi to create a series of video's to allow us to share information & ideas with our members & future customers. We have done this before with other suppliers so I knew what to expect from a service & outcome perspective. What I did not expect was to have you exceed my expectations by such a wide margin. You excelled! Outstanding!!
David Jackson
Country Manager, Exfuze Malaysia
The event was a success and they are asking a repeat next year!
Kamarul Hafiz
Clinical Education Specialist, GE Healthcare
My experience of working with Posgi is a very pleasant one. On top of being proficient and efficient, they are also very easy to work with. I would definitely recommend Posgi.
Allen Tien
Professional Photographer, Allen Tien Photography
Ready to get started?
From consultation to setup to reviewing, and everywhere in-between, get the personal attention you need to not just survive, but thrive. Start your Posgi journey today.