Maximizing Marketing Performance on Social Media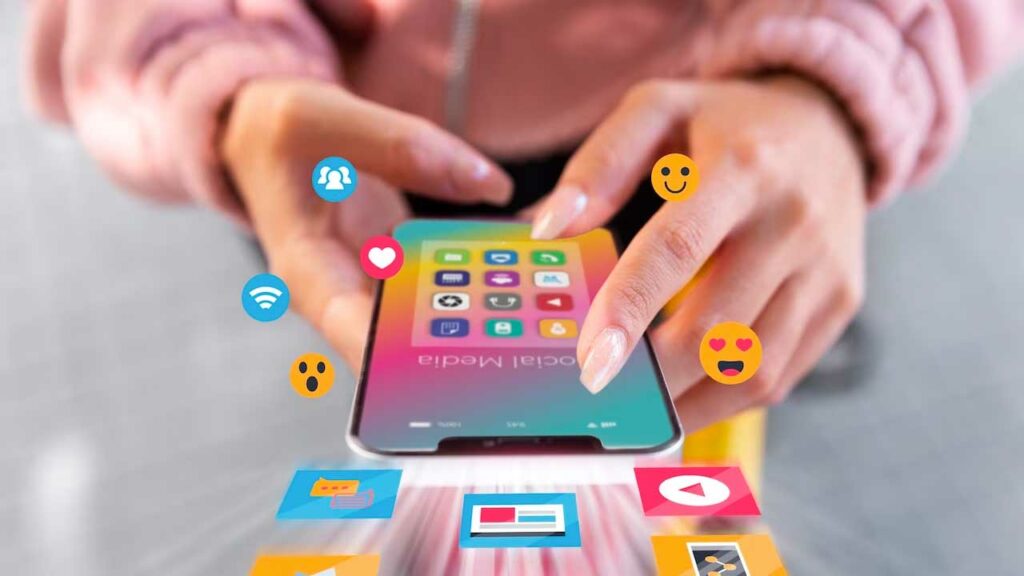 Social media has rapidly become one of the most crucial and potent tools for your marketing team, as it provides you with the ability to build direct relationships with your targeted audiences. Nowadays, brands must establish an active social media presence in order to successfully engage with customers, increase brand awareness and recognition, and stay ahead of the competition. It is therefore essential for every business to shape an impactful and strategic social media presence if they wish to remain competitive. The establishment and subsequent maintenance of an effective social media presence require adequate attention to several significant factors; consequently, brands must successfully leverage social media in order to grow their businesses and remain competitive. A successful social media campaign is an ongoing process, requiring perseverance, creativity, and constant commitment if you are to reach your target consumer.


Crafting a Winning Strategy
Having a well-crafted social media strategy is an incredibly crucial step in the overall success of a brand before investing in the space. This plan should be specifically tailored to the brand's mission, audience, and goals. To ensure that these details are acknowledged, a well-planned strategy should be designed to align with the marketing objectives, target audience, and messaging. Additionally, it should include key elements such as the platforms to focus on, the appropriate content to post, and metrics to track to measure success. If you're struggling to develop an effective social media strategy for your brand, consider seeking professional help from a creative agency like Posgi. They provide comprehensive support to manage marketing efforts and develop powerful connections with customers through engaging & relevant content.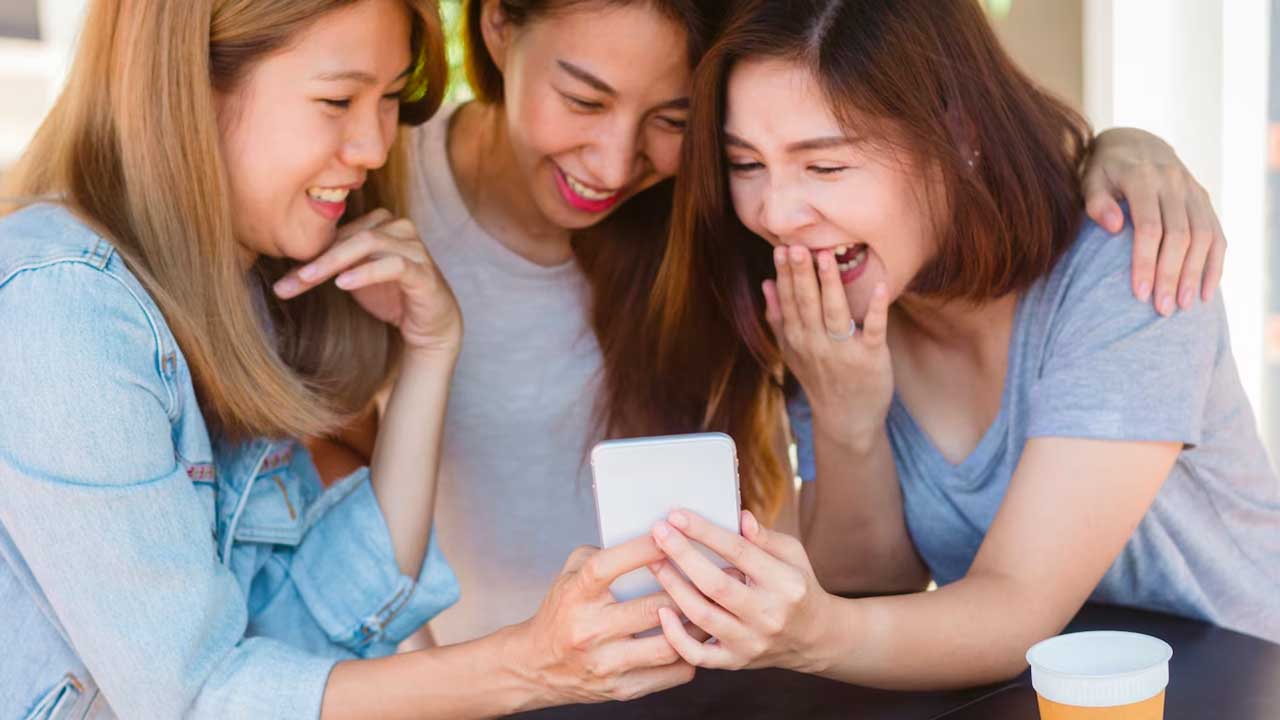 Creating Quality Content That Resonates and Reaches Your Target Audience
Consumers are bombarded with an overwhelming amount of content from companies on a daily basis, so it is essential that your content stands out and leaves an impactful impression. Quality content is key, and that means being creative, original, and engaging – with a strong focus on conveying your brand's unique story. It is also of the utmost importance that your content is tailored to your target audience, ensuring it resonates with them and is highly relatable. By creating high-quality, engaging, and personalized content, your brand will become more visible and can reach more people – and when it comes time for your target audience to make a purchase, you want them to choose your brand over competitors. Quality content helps solidify your brand in the customer's mind; content that speaks positively of your brand and products, that is easily relatable and memorable – this is the kind of content that you should strive for.


Developing Distinct Voice for Your Brand in the Digital Age
Developing a truly unique and recognizable voice for your brand is essential to success in the digital age. With a dedicated creative team at your disposal, you can ensure your brand's key values are reflected consistently and prominently throughout all marketing communication — across all platforms. Having a consistent and distinct "voice" will not only resonate with potential customers, allowing them to quickly identify your brand, but it also serves to set you apart from the competition and make your mark in the digital arena. Investing in a carefully crafted tone of voice will be of immense value to your brand, making it stand out and easily recognized in all digital spaces.


Strengthening Connection with Customers & Influencers
It is absolutely essential for your brand to build relationships with both influencers and customers in order to significantly increase your online reach. Developing and nurturing these relationships through consistent interaction on all platforms is absolutely critical for establishing brand loyalty. Moreover, influencers can provide a significant boost in authority for your brand, as today, reviews about your products and services can have an enormous impact on public opinion. By forming meaningful relationships and networks with influencers, brands can obtain valuable insights and effectively launch products, thereby driving engagement and customer loyalty. Forming meaningful relationships with customers and influencers is an essential component of creating a successful marketing strategy in the modern age.


Harnessing the Power of Data Analysis
Data is a powerful and informative tool when it comes to refining social media strategies and improving overall performance on social media. Tracking the right social media metrics can help quantify the effectiveness and results of any campaign and provide invaluable insights into how to improve it. Social media monitoring tools can also be employed to track social media mentions and trends, allowing marketers to identify potential opportunities and anticipate any crises before it has a chance to become a problem. With the right data analysis, marketers like you can have an invaluable advantage in your pursuit of social media success.


Grow Your Social Media Marketing Quickly and Effectively with a Creative Agency 
While creating a social media presence is certainly possible without the help of a creative agency, it can be a time-consuming and tedious process. Ultimately, partnering with a creative agency like Posgi can dramatically increase the speed and effectiveness of your brand's growth. Not only that but a creative agency is equipped to craft content that is tailored to the Malaysian market, enabling maximum engagement with the intended audience. With their expertise and knowledge of cultural nuances, they can ensure that content speaks to the audience – conveying a message that is both effective and resonant.
Moreover, the marketing landscape is ever-evolving, requiring your brand to stay abreast of the changes to maintain its reputation and presence in the market. A creative team who understands the ins and outs of the Malaysian market can spot emerging trends, allowing your brand to keep up with the latest practices and stay ahead of your competitors.
Having a presence on social media is essential for any business. Your brand must ensure that quality content is continuously created, a distinct brand voice is formed, and relationships are built to increase reach. Additionally, working with a creative agency helps to effectively deliver messages accurately in the Malaysian market. It is only through quality content, voice, and relationships that a brand can make an impact on social media in Malaysia.
Ready to elevate your brand?
Contact us now to engage our creative agency and take your marketing to the next level!
Speak with Us Now