Digital Advertising Services
Launch Your Ad Campaign with Posgi
Reach Your Target Audience & Drive Conversions with Expert Strategies
Our digital advertising services begin with an in-depth strategy discussion with your marketing team to understand your goals and objectives for the campaign. We analyze your target audience, competition, industry trends, and past campaign results to develop a strategic plan that aligns with your brand's overall marketing strategy. This process ensures that every ad impression and click drives the desired results for your brand.
Your campaign message is crucial in capturing your target audience's attention and driving them to take action. Our team of expert copywriters and designers works collaboratively to develop a compelling, creative, and relevant message that resonates with your audience. We optimize message content to create campaigns that increase visibility and engagement, driving conversions and brand loyalty.
Our content team, comprised of designers, writers, videographers, and animators, is skilled at crafting content that is entertaining, informative, and persuasive. Our approach to content creation is unique. We create visual content that is engaging, easy to consume, and that speaks directly to your audience. Our team continues to work on creating fresh content throughout the campaign to keep your campaign relevant and engaging.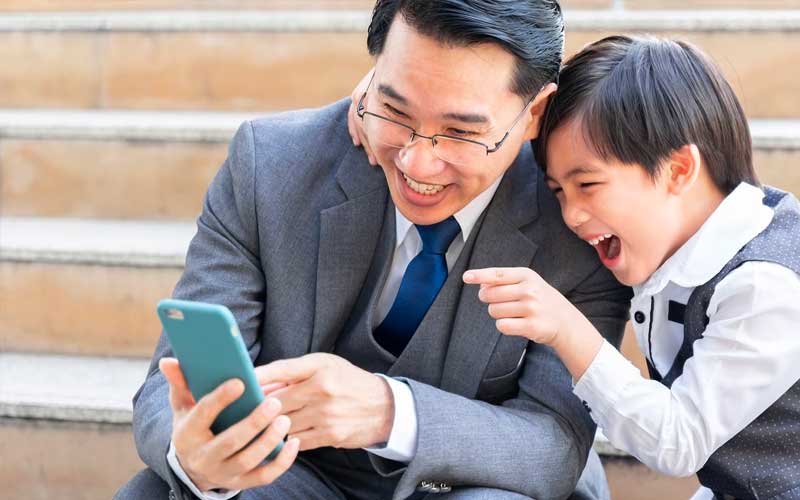 Multi-Channel Ad Management
Our digital advertising services leverage multiple channels to reach your target audience in new and meaningful ways. We combine channels like social media, search engines, and display advertising to create a cohesive ad campaign that is highly targeted and personalized. Our team is adept at managing multi-channel ad campaigns, minimizing ad spend waste and maximizing ROI for your brand.
Our campaign reporting services provide insight into how your campaign is performing. Our team uses analytics tools to track campaign performance data in real-time. We collect data on impressions, clicks, engagement rates, conversion rates, and other critical performance metrics. Our team of experienced analysts uses this data to develop insights and optimization recommendations for future campaigns, making sure you get the most out of your investment.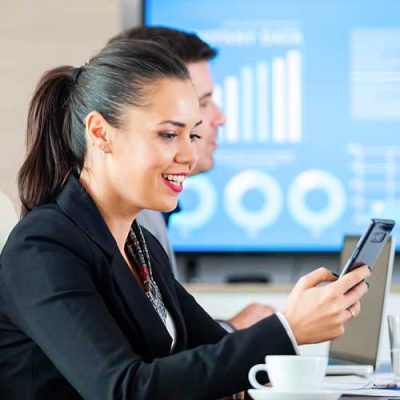 You'll Get More Than Expected with Posgi
Your Dedicated Account Manager at Posgi
Get a dedicated account manager to assist you with your digital marketing needs.
Unlock Your Business Potential with Opportunity Analysis
Let our team analyze and identify opportunities to improve your digital marketing efforts.
Establish Your ROI with Tracking
Our ROI tracking system ensures that you can measure your investments and returns effectively.
Stay Informed with Regular Reports
We provide frequent reports, so you are always updated on the progress of your digital marketing campaigns.
Digital Advertising Services Offered by Posgi
Facebook Advertising
Instagram Advertising
TikTok Advertising
YouTube Advertising
Search Engine Marketing
Banner Advertising on Google Network
LinkedIn Advertising
Twitter Advertising
Taboola
OOH
With our Digital Advertising Services, Posgi can help your business reach its full potential. Contact us today to learn more.
Grateful Clients Share Their Posgi Success Stories
See what they have to say!
Kim has helped us generate 700% sales growth within 7 days of running Google Ads! I started with Posgi during the MCO period, he has done technical setup, understand my marketing plan and help running Ads campaigns, crafted Google Ads, gave prompt advice in adding more products, and amend wording while ads is running. Once we added more products, sales start running in! His knowledge of using the right strategies works EXCELLENT for us!
Belle
Florism De Art
Thanks to Posgi for your service on Facebook ads for my company. Averagely I have enquiry each day for my carpet. Now I need to hire someone to assist me in my business execution.
Adeline Liong
Business Owner, Maple Decor
My sales team has been using video to show some customers. I've even impressed a customer so much he wanted to know how he could do it for his company.
Kevin Wong
Country Manager, Nordson Malaysia
I engaged Posgi to create a series of video's to allow us to share information & ideas with our members & future customers. We have done this before with other suppliers so I knew what to expect from a service & outcome perspective. What I did not expect was to have you exceed my expectations by such a wide margin. You excelled! Outstanding!!
David Jackson
Country Manager, Exfuze Malaysia
The event was a success and they are asking a repeat next year!
Kamarul Hafiz
Clinical Education Specialist, GE Healthcare
My experience of working with Posgi is a very pleasant one. On top of being proficient and efficient, they are also very easy to work with. I would definitely recommend Posgi.
Allen Tien
Professional Photographer, Allen Tien Photography
Join Posgi today and experience how we move agile to deliver digital solutions that drive results. Let's work together for your success!