Influencer Marketing Malaysia
Posgi is a Malaysia-based influencer marketing agency that specializes in helping brands achieve success through influencer marketing.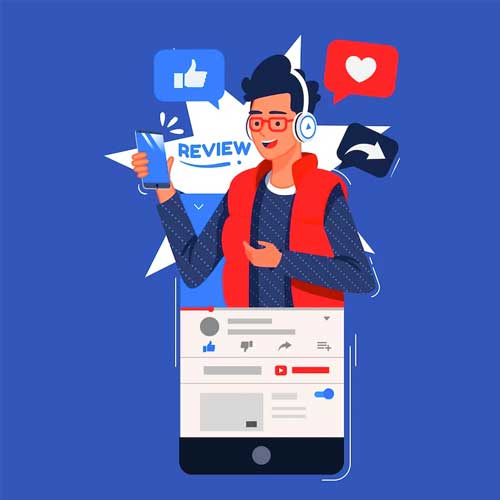 Get the Buzz Going with Influencer Marketing!
Are you looking for a new way to get the word out about your brand? Look no further than influencer marketing! Influencer marketing is a form of marketing where influential people are used to help drive sales, brand awareness, and authority. With influencers, you're tapping into their networks and follower base, providing your brand with access to more potential customers.
At Posgi, we specialize in finding the right influencers to promote your product. We'll work with you to research the right influencers, craft compelling content, and monitor the performance of any campaigns. With our help, you can create an influential influence marketing campaign that will get the desired results. Let us show you the power of influencer marketing and how it can help your brand reach its target audience.
Identifying the right influencers
Our team of experts will identify the right influencers who match your brand's values, audience, and goals. We use analytics and data to ensure that your influencers have real followers and engage with their audience in an impactful way.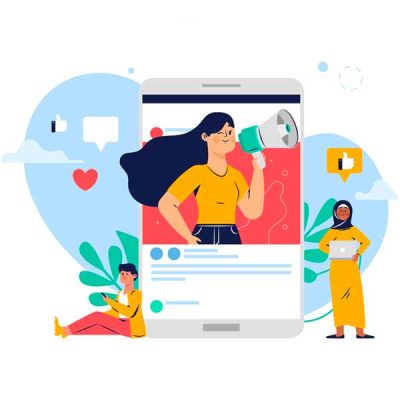 Creating effective campaigns
We combine our knowledge of social media with our creative thinking to develop campaigns that resonate with your target audience. We work with influencers to showcase your brand's products and services in an engaging way that will drive conversions and enhance brand awareness.
Measuring results
We don't just stop at creating campaigns — we monitor and analyze the results to ensure that they meet your objectives. Our team uses the latest tools and techniques to track engagement, reach, and conversions, and to provide you with detailed reporting on the success of the campaign.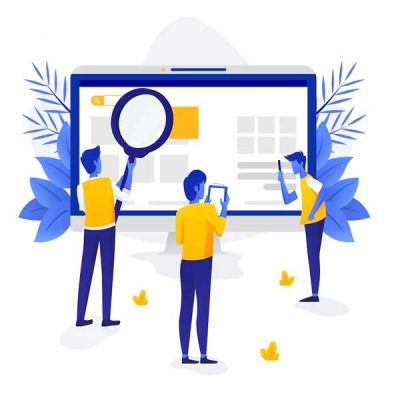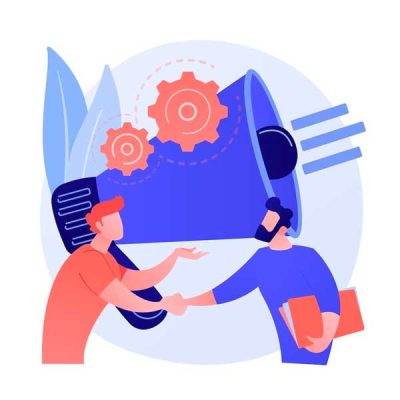 Building long-term relationships
We believe in building long-term relationships with our clients and influencers. We work with influencers who are passionate about your brand and share your values, and we aim to create campaigns that will resonate with your audience for years to come.
Our Works
Study at University of Cyberjaya
Social Media Campaign & Live
Virtual Conference: Growing Your Wealth Through Pheim
Campaign & Event Management
Lee Sung-Kyoung Visits Malaysia
Live Streaming
Ayda Jebat Raya Special
Video Marketing
Automotive Corporation Malaysia
Social Media Content
Preparing For US University Admissions
Social Media Campaign
The Neuroscience of Learning
Social Media Campaign
KitchenConnect
Video Marketing & Photography
What Our Clients Say
Posgi has help us generating 700% sales growth within 7 days of running Google Ads! I started with Posgi during MCO period, he has done technical set up, understand my marketing plan and help running Ads campaign, crafting Google Ads, giving prompt advise in adding more products and amend wording while ads is running. Once we added more products, sales start running in! His knowledge in using the right strategies work EXCELLENT for us!
Belle, Florism De Art
Thanks to Posgi for your service on Facebook ads for my company. Averagely I have enquiry each day for my carpet. Now I need to hire someone to assist me in my business execution.
Adeline Liong, Business Owner, Maple Decor
My experience of working with Posgi is a very pleasant one. On top of being proficient and efficient, they are also very easy to work with. I would definitely recommend Posgi.
Allen Tien, Professional Photographer, Allen Tien Photography
Previous
Next
Contact us today to learn more and start creating effective influencer campaigns.