Generate More Qualified Leads
Unlock the Power of Lead Generation and Grow Your Business with Posgi.
We understand that each business has unique needs. That's why we conduct strategy discussions with you to understand your business, target audience, challenges, and goals. We develop a customized lead generation strategy that focuses on your strengths, opportunities, and budget.
Our CRM system ensures that you can keep track of all the leads and have peace of mind. With our system, your team members can access and score the leads as well as nurture them for maximum conversion.
Harnessing Data to Optimize Strategies
We believe in data-driven decision-making. We use analytics tools to track your campaign progress, analyze the data, and optimize your campaign for better results. This ensures that your lead generation strategy is constantly improving, giving you the best possible results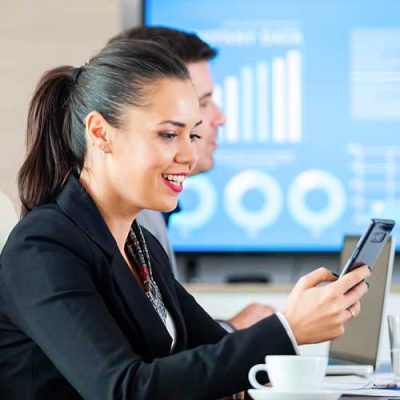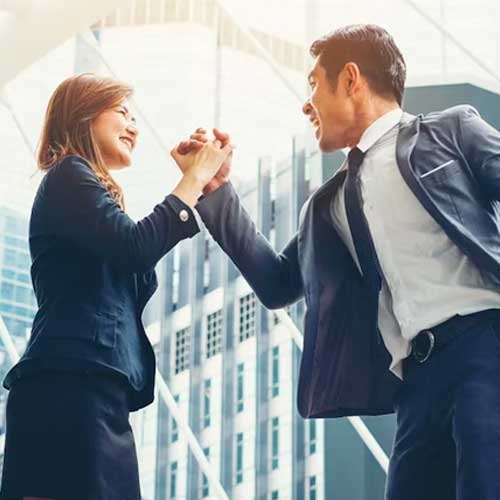 At Posgi, we believe that business growth is a collaborative journey. When your business grows, we grow too. That's why we don't just offer lead generation solutions, but we provide ongoing support to ensure the continuous growth of your business. We work closely with you to refine and improve your lead generation strategy, ultimately leading to long-term success for both of us.
You'll Get More Than Expected with Posgi
Your Dedicated Account Manager at Posgi
Get a dedicated account manager to assist you with your digital marketing needs.
Unlock Your Business Potential with Opportunity Analysis
Let our team analyze and identify opportunities to improve your digital marketing efforts.
Establish Your ROI with Tracking
Our ROI tracking system ensures that you can measure your investments and returns effectively.
Stay Informed with Regular Reports
We provide frequent reports, so you are always updated on the progress of your digital marketing campaigns.
Lead Generation Services Offered by Posgi
Content Marketing
Social Media Marketing
Social Media Ad Campaigns
SEM
SEO
Banner Ad Campaigns
With our lead generation services, Posgi can help your business reach its full potential. Contact us today to learn more.
Grateful Clients Share Their Posgi Success Stories
See what they have to say!
Kim has helped us generate 700% sales growth within 7 days of running Google Ads! I started with Posgi during the MCO period, he has done technical setup, understand my marketing plan and help running Ads campaigns, crafted Google Ads, gave prompt advice in adding more products, and amend wording while ads is running. Once we added more products, sales start running in! His knowledge of using the right strategies works EXCELLENT for us!
Belle
Florism De Art
Thanks to Posgi for your service on Facebook ads for my company. Averagely I have enquiry each day for my carpet. Now I need to hire someone to assist me in my business execution.
Adeline Liong
Business Owner, Maple Decor
My sales team has been using video to show some customers. I've even impressed a customer so much he wanted to know how he could do it for his company.
Kevin Wong
Country Manager, Nordson Malaysia
I engaged Posgi to create a series of video's to allow us to share information & ideas with our members & future customers. We have done this before with other suppliers so I knew what to expect from a service & outcome perspective. What I did not expect was to have you exceed my expectations by such a wide margin. You excelled! Outstanding!!
David Jackson
Country Manager, Exfuze Malaysia
The event was a success and they are asking a repeat next year!
Kamarul Hafiz
Clinical Education Specialist, GE Healthcare
My experience of working with Posgi is a very pleasant one. On top of being proficient and efficient, they are also very easy to work with. I would definitely recommend Posgi.
Allen Tien
Professional Photographer, Allen Tien Photography
Join Posgi today and experience how we move agile to deliver digital solutions that drive results. Let's work together for your success!