Professional Photography Service
Creating Stunning Visuals for Your Brand's Unique Story
Get Started
Showcasing Your Brand's Essence
As a marketing team, you understand the importance of visually capturing the essence of your brand and telling its story through images. Our professional photography services are designed specifically to cater to the needs of marketing teams like yours.
With years of experience in the industry and a keen eye for detail, we strive to create stunning visuals that not only showcase your brand, but also engage and inspire your target audience. Let us help you elevate your brand's visual presence and tell its unique story through the art of photography.
Set your products apart, grab the attention of potential customers, and increase conversions by providing a clear and attractive representation of what you have to offer.
Preserve the memories of your special event with stunning, professional event photography. Adds an extra layer of excitement and creativity to the event.
Highlight the unique features and design elements of your spaces and give your potential customers a clear understanding of what they can expect.
Why Your Marketing Team Needs Professional Photography Services
Showcase Your Brand's Unique Story
Posgi's professional photography can help tell your brand's story in a visual and impactful way, captivating the attention of your target audience and leaving a lasting impression.
Elevate Your Marketing Materials
High-quality images can make a significant impact on the perceived value of your marketing materials, helping you stand out in a crowded market.
Increase Engagement and Reach
Engaging images have been proven to increase engagement and reach on digital platforms, making professional photography a valuable investment for your marketing team.
Save Time and Resources
By outsourcing your photography needs, you can save time and resources that would otherwise be spent on in-house photography or coordinating with individual photographers
Get Consistent, On-Brand Images
Our team of professional photographer can provide consistent, on-brand images that align with your marketing goals and aesthetic, strengthening the visual identity of your brand.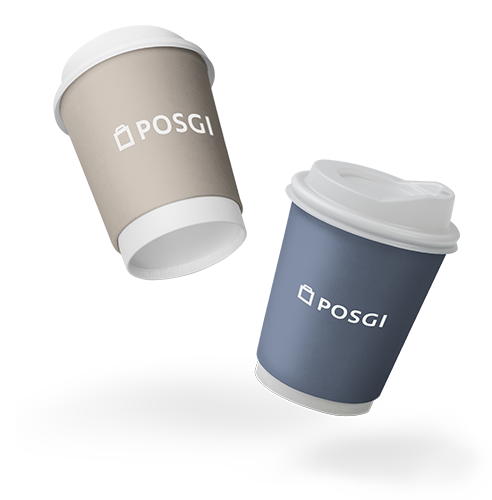 Ready to raise your brand's visual presence and tell its story?
Reach out now to see how our team can bring your vision to life. Don't miss out on the opportunity to take your marketing materials to the next level with stunning, impactful images.