TikTok Advertising Agency in Malaysia
Make Your Brand Seen on TikTok
Posgi specializes in TikTok marketing and can provide the expertise needed to maximize Engagement and Awareness of your Brand.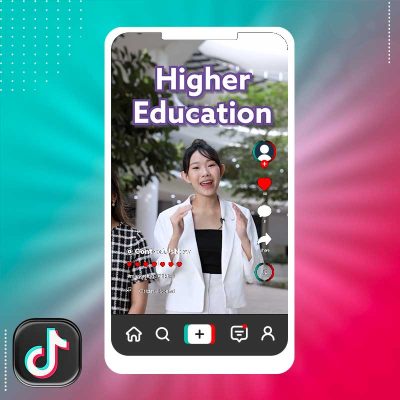 TikTok is the New search engine
With our team of experienced TikTok experts, we have the knowledge and resources to ensure that your TikTok campaigns are successful.
We provide your team with the advice and guidance to create effective campaigns tailored to your messaging goals on the TikTok platform. We develop strategies that leverage the features available on TikTok and create a cohesive narrative to highlight your products.
We have a wide-reaching network of influential personalities on the TikTok platform that are ready to feature your products. We manage the influencer outreach, negotiations and the management of high-quality campaigns.
You can drive sales directly through live streaming and interactive shopping experiences on TikTok. You can maximize your sales potential and grow your brand presence on TikTok.
We optimize your brand presence on TikTok. Our experienced team of professionals will create, manage, and monitor your TikTok content.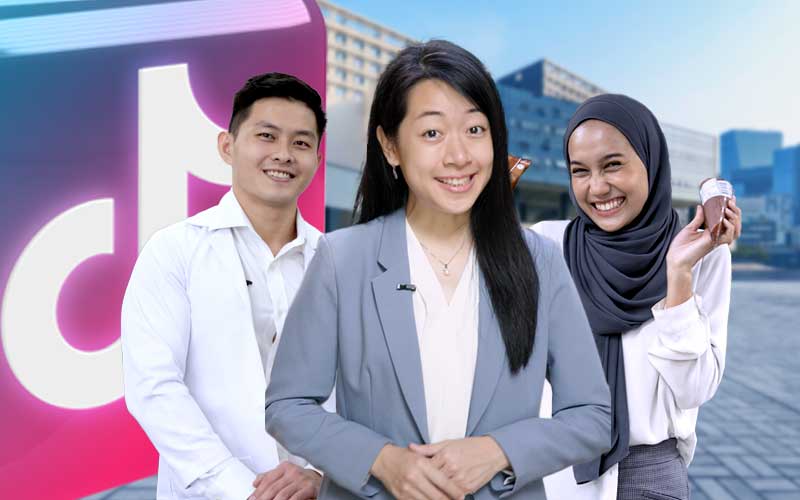 TikTok Account Management
Posgi offers you TikTok account management services that can help you take advantage of this platform to enhance your brand awareness, reach a new audience and interact with your existing customers. Our team of experts will help you develop a TikTok strategy, create engaging content and handle all the technical aspects of account management- from optimizing your profile, setting up your ad campaign, and monitoring your account performance.
Engaging TikTok Content Creation Services
Our TikTok content creation services can help you create engaging videos that resonate with your target audience. Our team of creative experts will help you come up with unique ideas and themes that keep your viewers hooked. We use the latest trends and strategies to ensure that your content stands out from the competition and gets shared widely.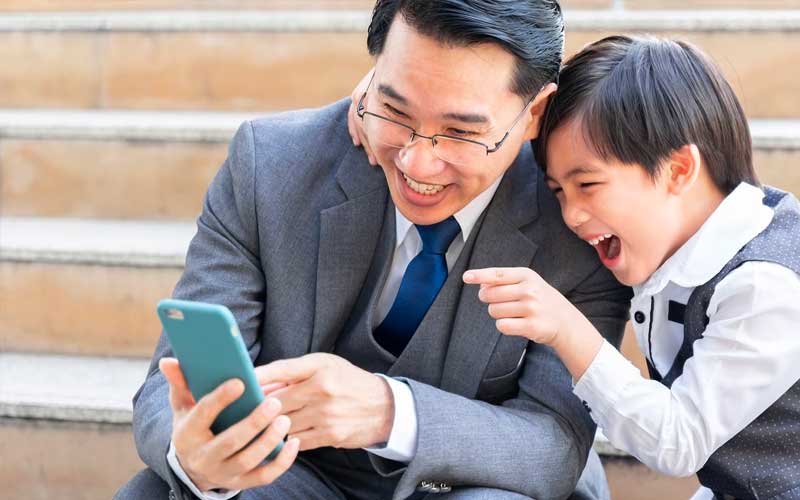 Engaging with your TikTok audience is key to success on the platform
With Posgi, you can increase engagement and encourages followership. Our TikTok experts understand how to craft effective TikTok campaigns that will capture the attention of potential customers and turn them into loyal fans. We know what it takes to make TikTok ads successful, from understanding the trends in TikTok marketing to designing creative visuals that grab people's attention. Let us help you get started by creating a tailored strategy for engaging your target audience through TikTok advertising!
Increase your brand awareness
Increase your brand awareness with potential customers in a fun and creative way
Captivate your audience and draw them in with an engaging message.
Maximize your business's reach and impact with TikTok Ads
Unleash the potential of powerful video storytelling!
We understand the importance of TikTok as a platform for engaging with potential customers, so let us take care of crafting effective ads tailored specifically for this channel. Together, let's create a strategy that will make sure you reach your goals!
Ready to get started?
Join Posgi today and experience how we move agile to deliver digital solutions that drive results. Let's work together for your success!