TikTok Advertising in Malaysia
Are you looking for an agency to help with your tiktok advertising in Malaysia? Look no further! Our agency specializes in tiktok marketing and can provide the expertise needed to maximize engagement and awareness of your brand.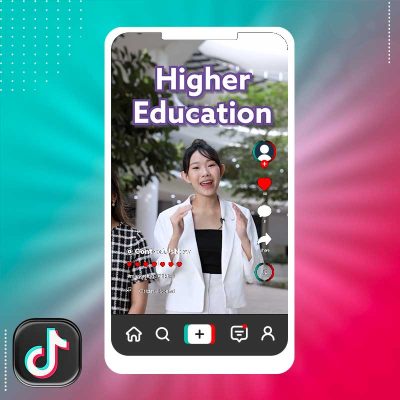 With our team of experienced TikTok experts, we have the knowledge and resources to ensure that your TikTok campaigns are successful.
Increase your brand awareness
Increase your brand awareness with potential customers in a fun and creative way
Captivate your audience and draw them in with an engaging message.
Maximize your business's reach and impact with TikTok Ads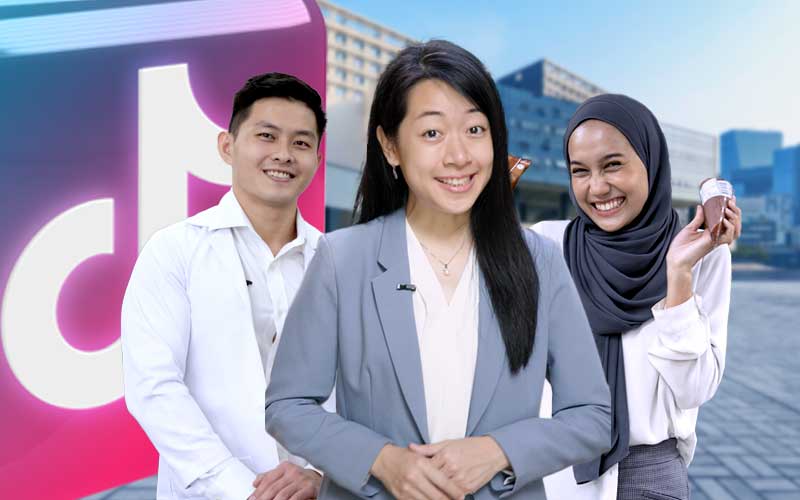 Engaging with your tiktok audience is key to success on the platform
With tiktok ads, you can create content that resonates with viewers, increases engagement, and encourages followership. Our tiktok experts understand how to craft effective tiktok campaigns that will capture the attention of potential customers and turn them into loyal fans. We know what it takes to make tiktok ads successful, from understanding the trends in tiktok marketing to designing creative visuals that grab people's attention. Let us help you get started by creating a tailored strategy for engaging your target audience through tiktok advertising!
Unleash the potential of powerful video storytelling!
We understand the importance of TikTok as a platform for engaging with potential customers, so let us take care of crafting effective ads tailored specifically for this channel. Together, let's create a strategy that will make sure you reach your goals!