Turn Your Financial Brand into a Powerful Story
Personalize and Power Up Your Financial Brand with Posgi. Make an Impression and Grow Your Business.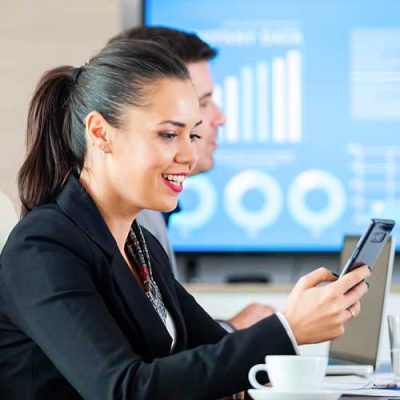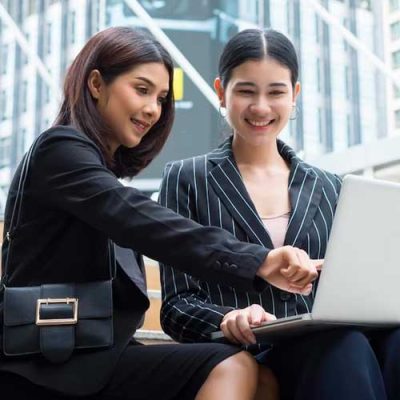 Increase Your Brand Presence
We are here to support financial institutions like yours build brand presence and drive engagement through creative strategies that can reach your target audience. With our team of experienced professionals, we will help you create engaging brand campaigns and bring awareness about your products and services across multiple digital and traditional channels. Our goal is to increase your brand awareness and get more people to remember your financial services.
 Quality services tailored to meet specific needs
 Experienced team of creative marketing experts
 Access to the latest marketing technologies and tools
Power Up Your Financial Services with Posgi's Suite of Services
We offer a variety of services to financial services, from digital and advertising campaigns to content creation.
Creative Strategy Development
Developing and designing creative strategies to meet the goals of the financial institution through sound marketing principles and tactics.
Advertising Campaigns
Designing and implementing advertising campaigns that utilize the latest technologies possible for maximum results.
Content Creation
Creating custom content for both print and digital media including web copy, marketing emails, video and audio production, and photography.
 Branding and Design
Developing and maintaining a consistent brand across all media platforms. This includes logo design, corporate identity, website design and development, and PPC/ SEM campaigns.
Events and Activation
Designing and executing live experiences to help create emotional connections between customers and the financial institution's brand.
Digital Marketing
Using online tools and channels such as SEO, blogging, email marketing, social media and online advertising to reach, engage and convert target audiences.
Give your financial services the competitive edge it deserves.
Take a look at what Posgi can do for you today and start seeing the difference tomorrow.