Web Design & Development Company in Malaysia
Level Up Your Web Development with Posgi
Take the next step in your digital journey!
Choose Your Ideal Web Solution
B2B Website
We design intuitive and user-friendly B2B websites that help your business grow.
E-commerce Online Store
We craft customized e-commerce platforms that provide customers with a seamless online shopping experience.
Custom Web Application
We develop intuitive web applications that bring your ideas to life.
Craft The Digital Experience For Your Visitors
People trust websites that are well-designed and engaging to drive business and grow income. Interacting with customers and understanding what they value helps to build trust and win them over. Creating a good website experience is critical for success.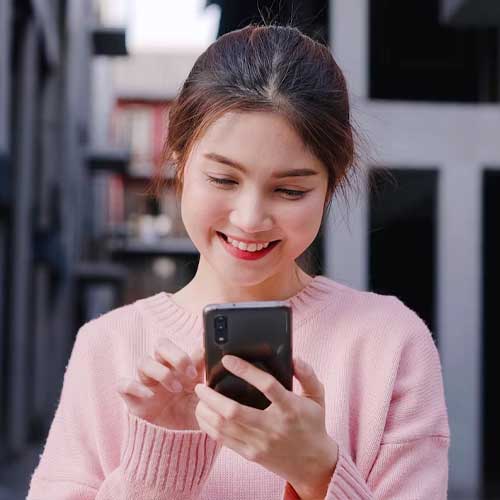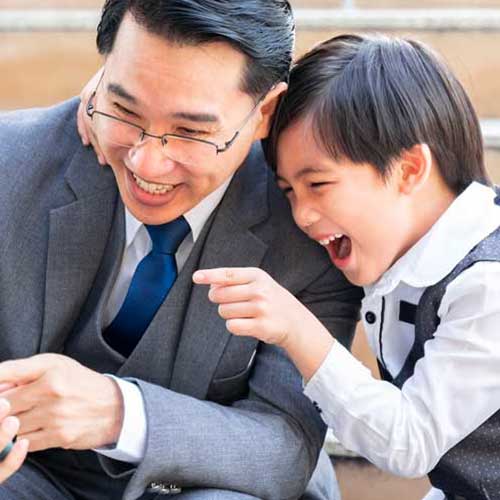 Embrace Cutting-edge Web Technologies
Our team of skilled web developers stay in tune with the latest trends and advancements in the industry, ensuring that your website is equipped with the most up-to-date features and functionalities. From responsive design for seamless mobile compatibility to interactive elements that engage your visitors, we harness the power of cutting-edge web technologies to create a visually stunning and user-friendly online platform.
When Your Business Gets Bigger, We Are Here
At Posgi, we provide top-notch web development services that grow with your business, ensuring that we are always here to support your digital growth journey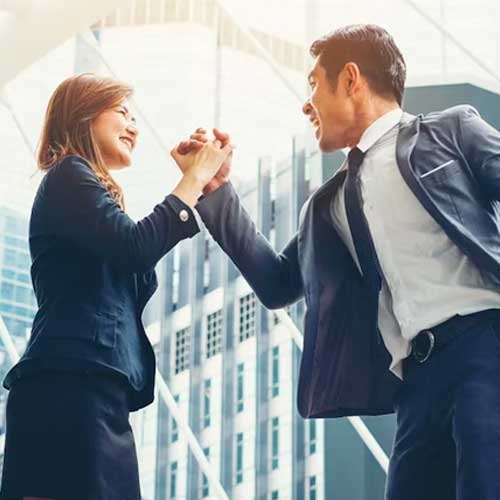 You'll Get More Than Expected with Posgi
Your Dedicated Account Manager at Posgi
Get a dedicated account manager to assist you with your digital marketing needs.
Unlock Your Business Potential with Opportunity Analysis
Let our team analyze and identify opportunities to improve your sales & marketing efforts.
Ongoing maintenance and technical support
You can concentrate on your core business operations, knowing that your website is in capable hands.
Ready to take your online presence to the next level?
Contact us today to discuss your web development needs. Let Posgi be your trusted partner in creating a dynamic and engaging website that drives business growth.