Where Excellence is not a Goal, it's the Standard!
Posgi was founded in 2014 with a mission to be the digital marketing agency of choice for businesses that value video as a powerful medium for telling stories and driving conversions. Our team of creative professionals will work with your marketing team to develop a campaign that achieves your objectives. At Posgi, we don't just focus on creative solutions; we also use data-driven strategies and results-focused tactics so you get the best return on investment possible.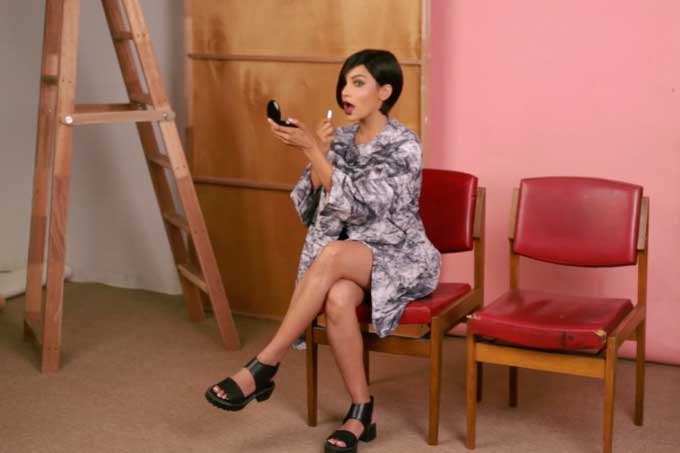 At Posgi, video first means making video an essential part of your marketing strategy. By capitalizing on video's ability to tell stories, we're able to create powerful video content that resonates with your target audience and drives conversions. Our team of video experts will work with your marketing team to develop video-driven campaigns that are tailored to achieving your objectives.
Data-driven decision-making is an integral part of our strategy. We understand that data can be used to inform and refine our campaigns, allowing us to make decisions based on facts rather than assumptions. With data-driven insights, we're able to create efficient and effective marketing strategies that deliver results for our clients. Our team will leverage data from a variety of sources in order to develop targeted campaigns that achieve your objectives.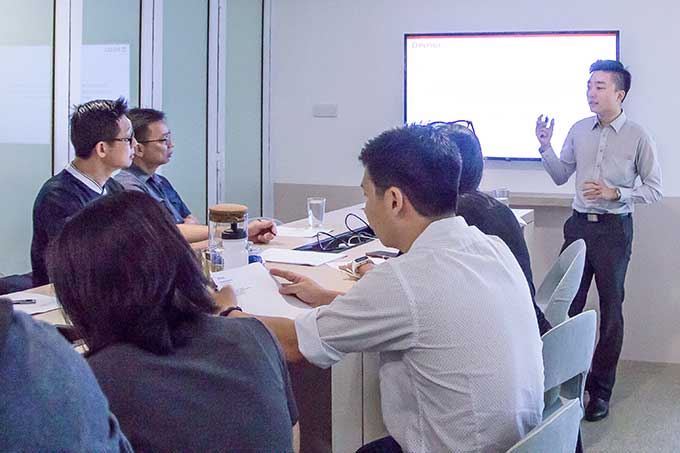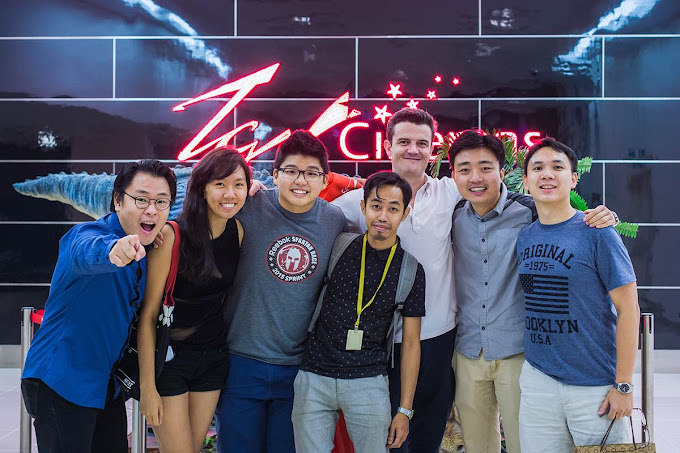 Our goal is to help you achieve your performance objectives by taking a results-focused approach. We look for innovative ways to increase performance, from optimizing the production process to leveraging data-driven insights. Our team of performance experts will work with your marketing team to develop campaigns that deliver measurable results.
So why not choose us as your creative partner?
With us, you'll be able to work smarter, not harder