Top TikTokers in Malaysia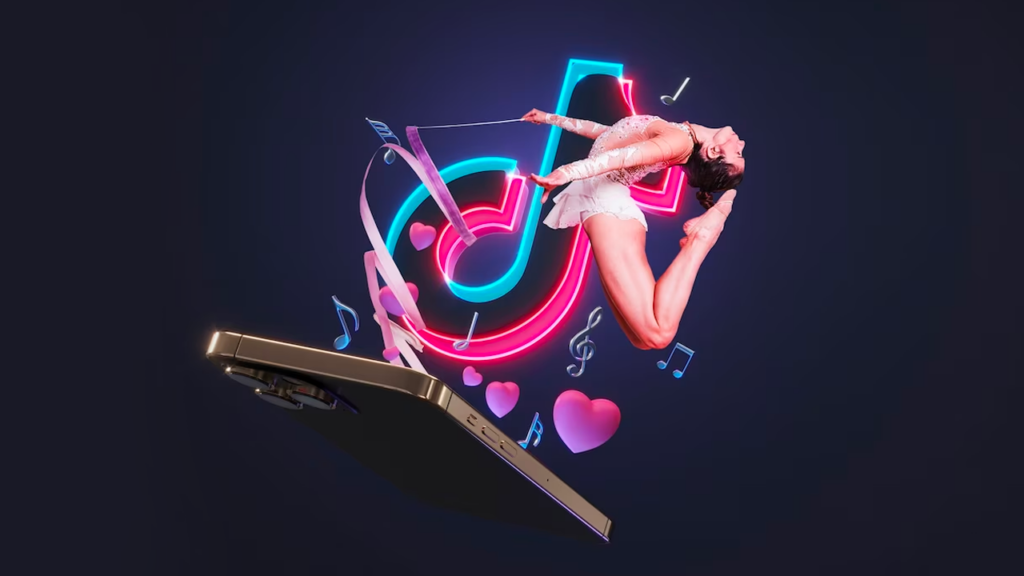 TikTok has established itself as a popular social media platform globally, and the trend is no different in Malaysia. The app has become a hub for content creators and influencers who are creating eye-catching and engaging content that resonates with Malaysian youth. Here is a curated list of the top TikTokers in Malaysia who are crushing the game with their content:
10.4M followers
Angelloweee is one of the top TikTokers in Malaysia known for her incredible dancing skills. With a great following, she usually posts dance videos and sometimes uses visual effects to make her videos more entertaining. If you are looking to target a younger audience, partnering with angelloweee will be worthwhile.
7.8M followers
Roshannnn1 is a famous TikToker who creates funny videos related to daily life. One of his signature styles is wearing sunglasses in his videos and playing multiple roles. With his funny and relatable content, partnering with roshannnn1 will help you make your brand message resonate among the masses.
6.7M followers
Cloutykee is a trendy TikToker who creates fashion-forward and fun videos and uses lots of effects to create an immersive experience. His unique sense of style and excellent content creation skills can help your brand break through the noise on social media.
5.5M followers
Rozyanaroslan2 is a fashion and beauty enthusiast on TikTok. With a massive following, she posts engaging videos about fashion and beauty and often shoots her videos at her shop. By collaborating with Rozyanaroslan2, you can effectively tap into the fashion and beauty market in Malaysia.
4.9M followers
Babyshimaofficial is a dancer and singer who posts dance and funny videos. If you're looking to connect with a younger audience who enjoys music and dance, working with babyshimaofficial could be a great idea.
4.4M followers
Dr Bengee is a dentist who creates dental health awareness videos and posts funny and relatable content related to his daily life. He posts videos from his dental clinic and occasional dance videos. With his vast following and engaging content, partnering with Dr. Bengee could help you promote your brand in a great way.
4.4M followers
Aikkah00 is another top TikToker who posts dance and funny videos. Her videos related to her life make her a relatable and likable social media influencer.
3.8M followers
Jeffyuman is a TikTok star who creates funny videos related to football. He often uses visual effects to make his videos more compelling and enjoyable. With his great following and relatable content, partnering with Jeffyuman can help you create a buzz around your marketing campaign.
3.4M followers
Puspagomeyn is a TikToker who posts dance, cooking, and fashion videos. Her diverse content offerings attract a wide range of audiences, making her the perfect influencer to partner with if you want to tap into various markets in Malaysia.
3M followers
Irfxn__ is a rising TikToker who creates high-octane videos featuring cars. His videos usually are like "fast and furious" movie style and sometimes feature dance videos as well. If you're trying to reach young car enthusiasts in Malaysia, partnering with Irfxn__ can be an excellent marketing opportunity.


These are some of the top TikTokers in Malaysia who have developed massive followings and offer significant marketing opportunities for businesses looking to tap into the TikTok market. Their diverse personalities and content offer a broad range of options for brands and marketers looking to collaborate or advertise on the platform.
Looking for a TikTok Agency?
Contact us now to engage our creative agency and take your marketing to the next level!